I wouldn't say I'm suffering from festive blues, obviously I'd like to be at home with my family, but I'm fairly fine with not being as well. What I am suffering from, is winter blues, it's positively freezing! It's recently been between minus 12 - 17. I don't want to go out unless I absolutely have to, my feet and toes are constantly chilled, even my hair freezes, and the cold steals my breath away. So to help me overcome this serious bout of winter blues, 2013 will now look something similar to this....
Manila, Philippines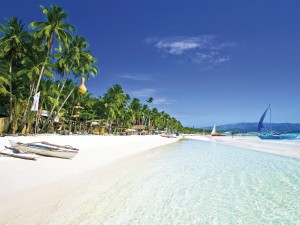 Boracay Island, Philippines
Kawasan falls, Cebu Island
Palawan Island, Philippines
Merry Christmas, and happy birthday to me!